Use the code WELCOME10 for 10% off your first order with us
Checked Wool Coating
Wrap yourself up in the warmth of our Checked Wool Coating! With a luxurious blend of wool and viscose you'll be prepared for the coldest winter days without sacrificing style.
Shop Winter23 Wools →
Sweat-Shirting
Check out our new range of sweat-shirting! Brushed for a soft and fleecy finish, our sweat -shirting is perfect for those colder winter months.
Rayon
Rayon is a semi-synthetic fibre, made from natural sources of regenerated cellulose. It's soft, comfortable, lightweight and breathable. Rayon has a luxurious drape which makes it the most versatile fabric.
Shop New Rayon →
Holographic 4 Way Stretch Fabric $25.00p/m - Whitney
145cm wide 
90 % Polyester 
10% Spandex 
Our holographic 4 way stretch fabric is overlaid with holographic effects which give flamboyantly amazing reflections and visuals under bright stage lights. This range is perfect for dance costumes and stage performances. 
View the full product →
New Broderie Anglaise
Our Broderie Anglaise fabric is crafted from 100% cotton. Perfect for creating dresses, tops, and skirts, this fabric features intricate and delicate lace embroidery for a stylish, feminine look and feel.
Shop Our Latest Arrivals →
The Fabric Shop is a family run business serving over 40 years in the fabric trade. We source quality textiles for all of your creative needs.
Fantastic range of fabrics at great prices. The Fabric Shop went above and beyond to help me choose beautiful fabric for my DIY project.
- Amelia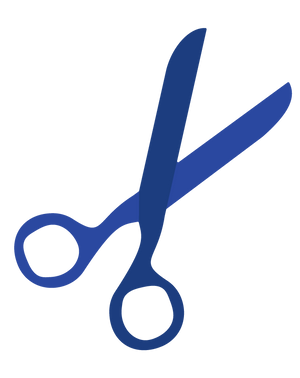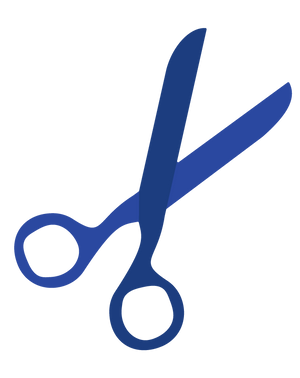 At The Fabric Shop we strive to provide a dedicated and passionate service to our creative community.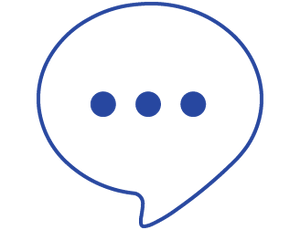 Chat with us
Flick us a message on our site from 9:30am - 4pm if you have any questions about our stock.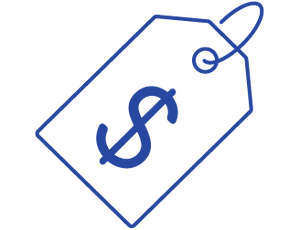 Best prices
Our fabric range is jam-packed with bargains to fit all kinds of budgets.
Visit our shop.
Address:
The Fabric Shop
21 Lovegrove Crescent, Otara, Auckland 2023
Hours:
Mon - Fri 9.30am - 4pm
Sat 9am - 1pm
Sun - closed